I'm Trent Hughes, Founder of AthletiPack. 
AthletiPack began with a vision of creating a comfortable, all purpose pack that used an elastic webbing. 
I started the journey in 2020 by gathering fabric from my local Michaels and ordering buckles from Amazon.

Using very crude methods and elastic bands I had on hand, I came up with the very first prototype of the Elastic Webbing:
First Elastic Webbing Prototype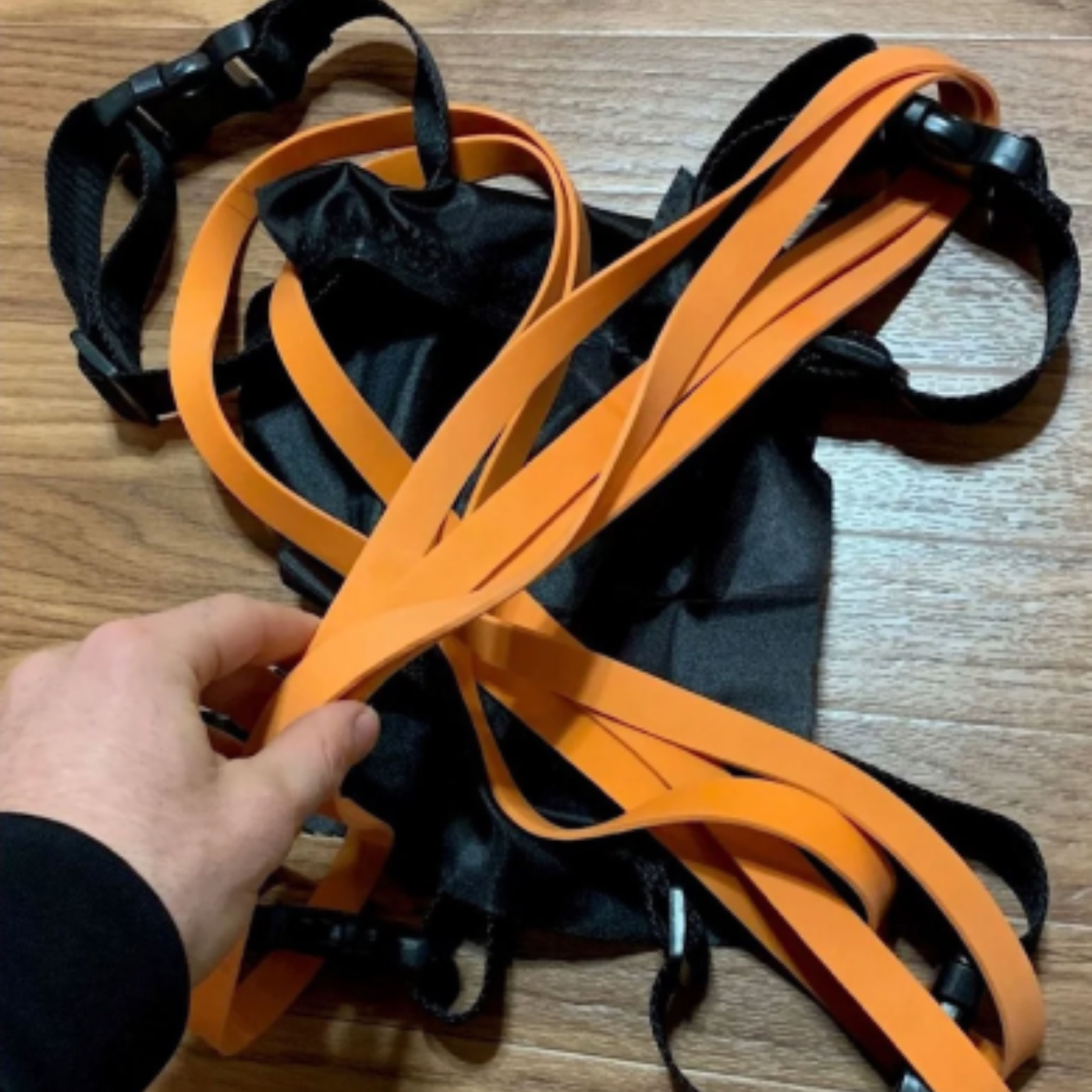 It was a pain to put on and there were no ways to adjust tension, but it was a start!
I listened to feedback and continued to change the design. After lots of testing, we came up with our core elastic webbing systems with shock cord & ring adjustment system.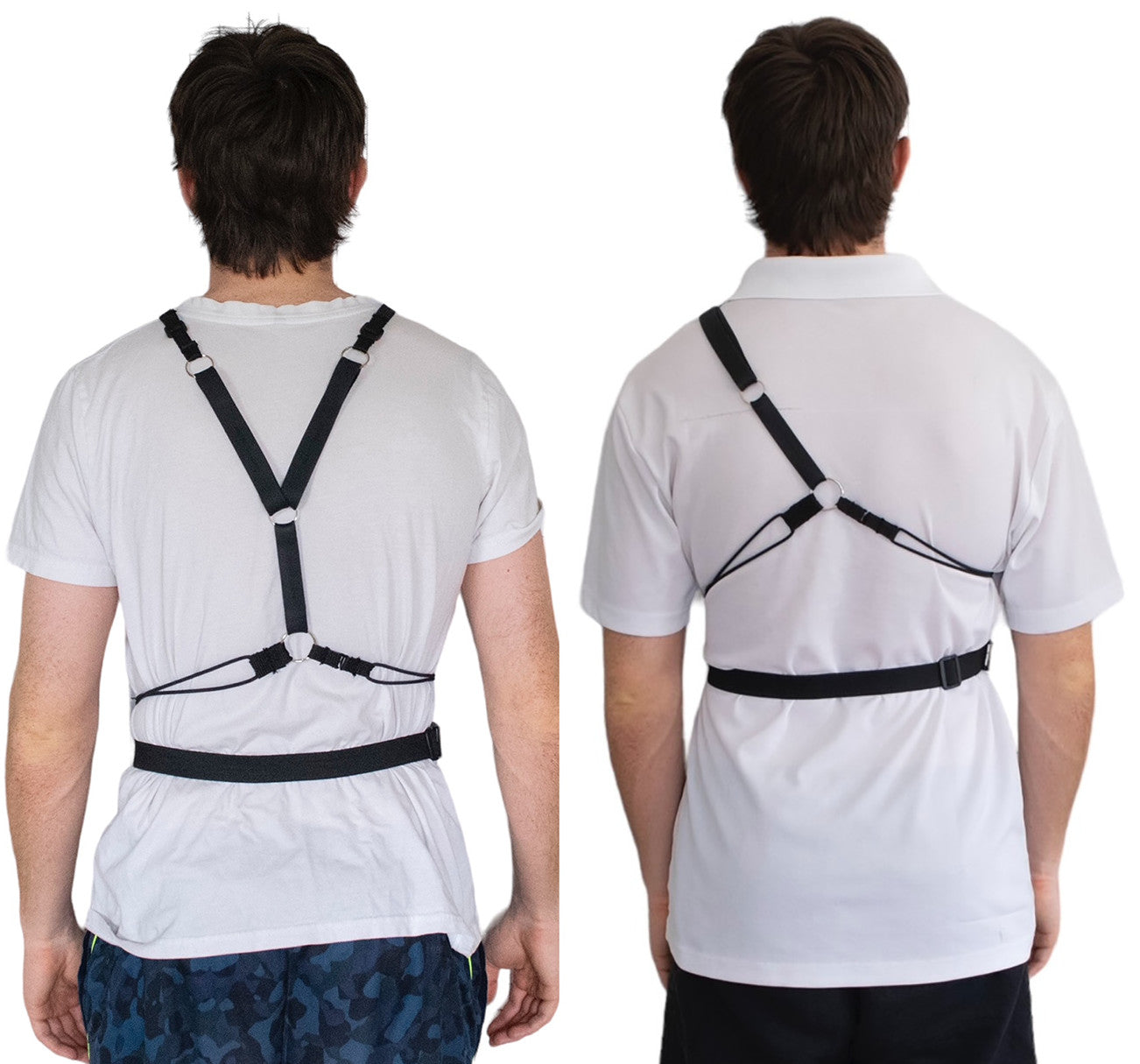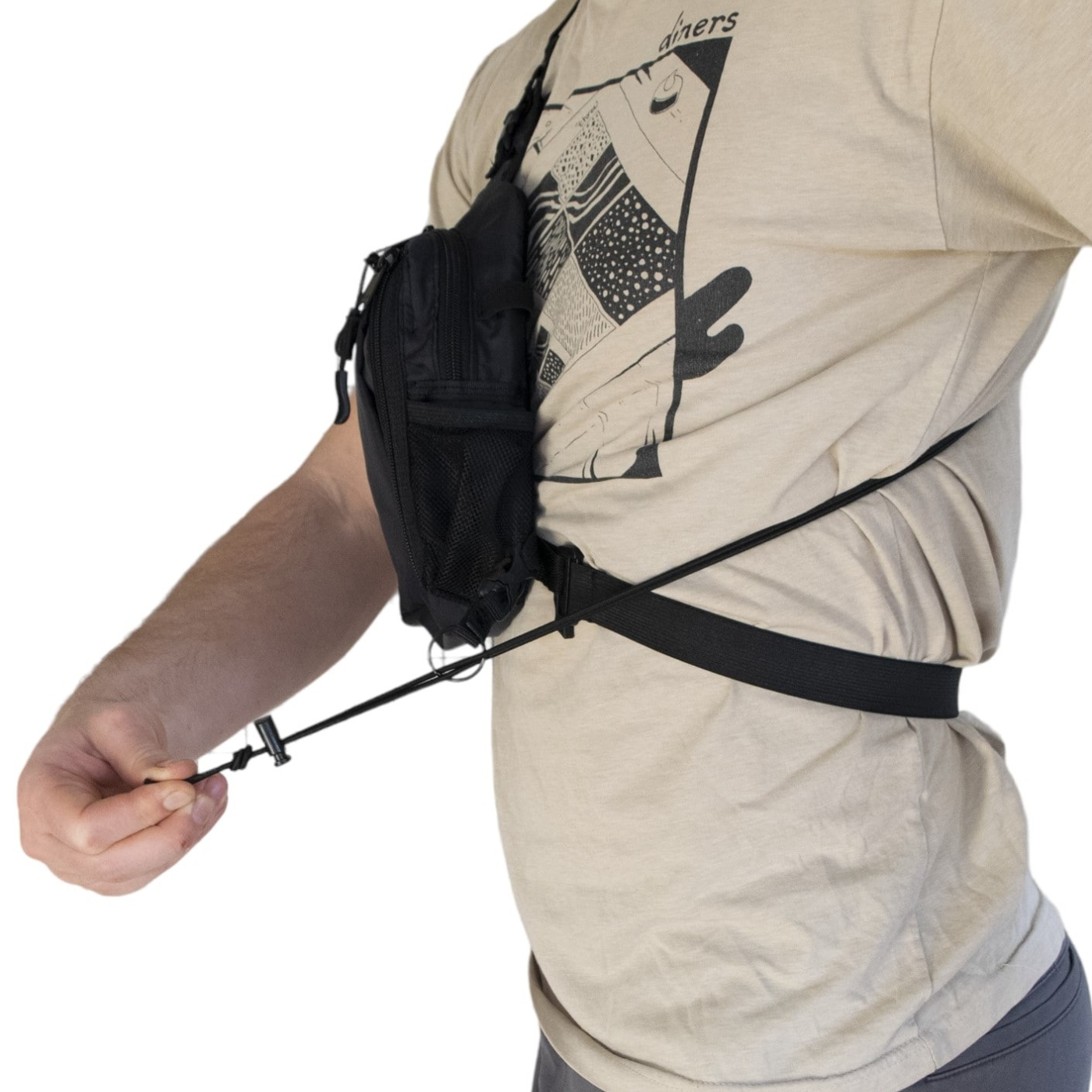 With our core webbing designs sorted, it was time to start making packs!
With help from my mentor Matt, I spent the next few months learning about pattern design, materials selection, and of course sewing. Since then, we've created the AthletiPack (Regular, Lite & Tactical variations), Travel Pack, and our Running Backpack.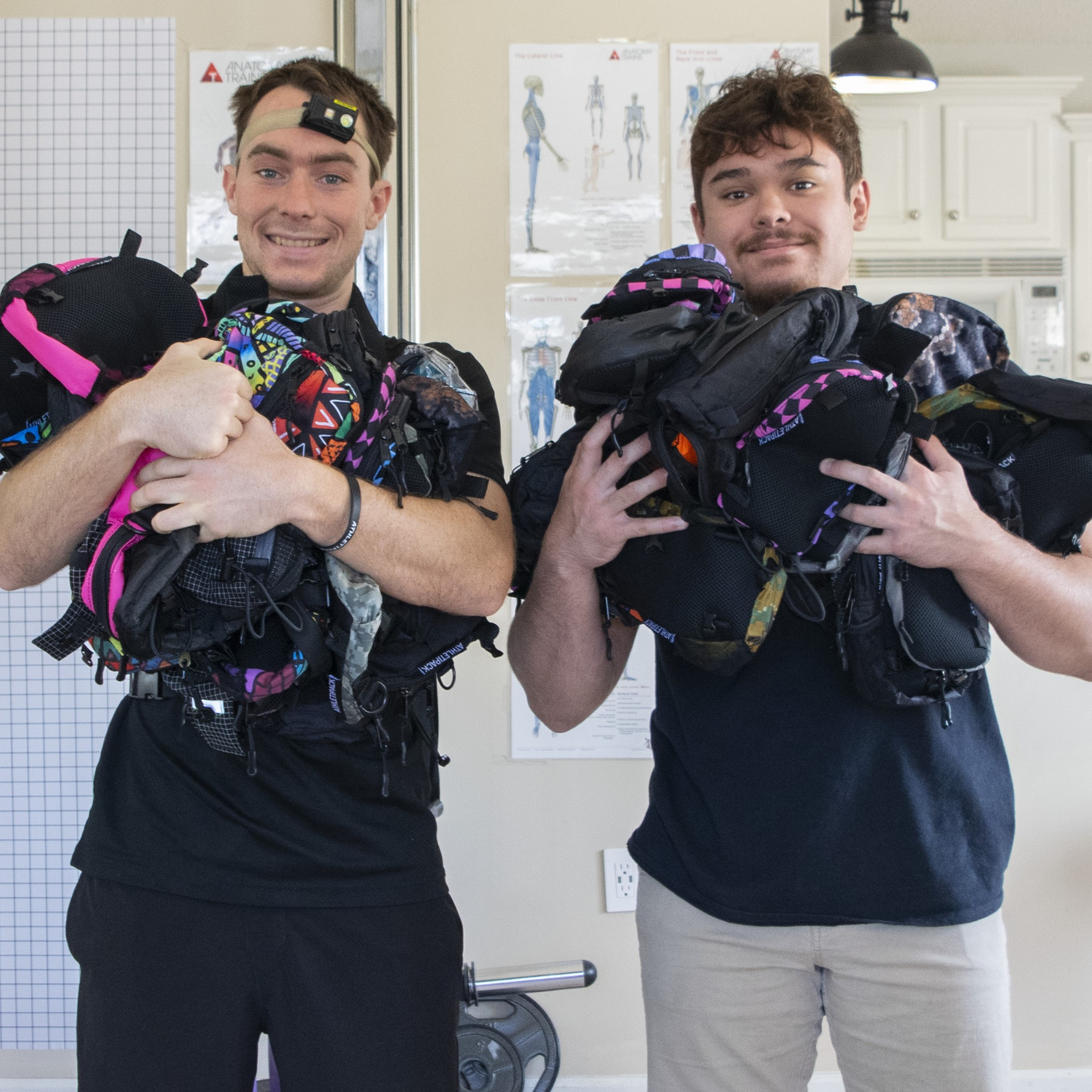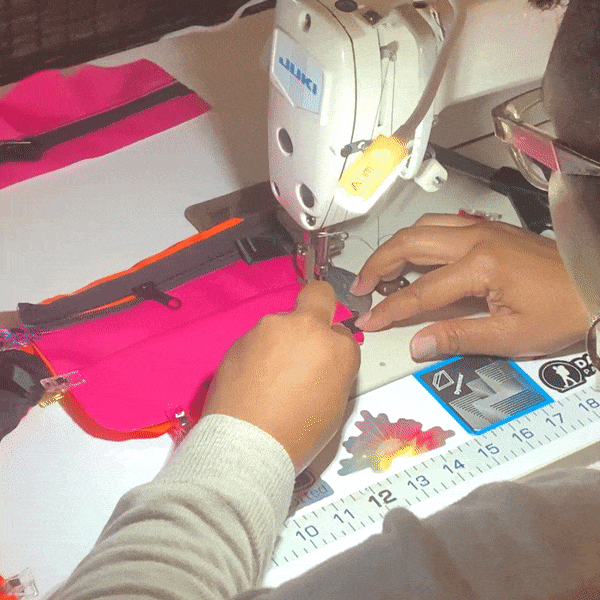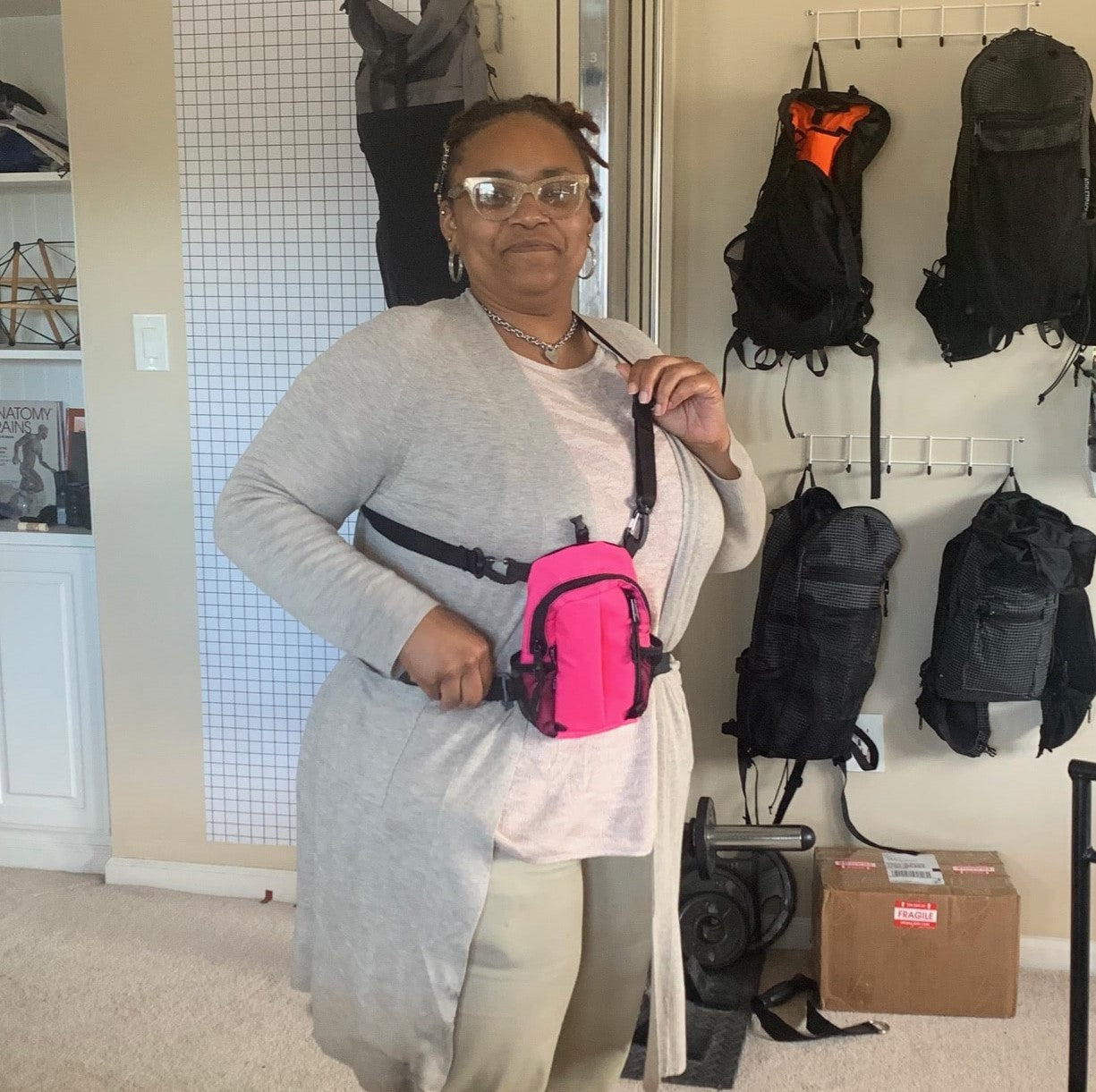 Our Team of 3 has made over 200 Packs & Counting!
Located in Suffolk, Virginia, we pride ourselves on creating high-quality Custom backpacks and outdoor gear. We began selling backpacks in 2021 and still remain a small passionate team dedicated to never compromising the quality of our materials or designs.
At AthletiPack, we are committed to rebuilding communities, fostering skill development, and creating high paying sewing jobs right here in the USA.
We source most of our materials from Challenge Outdoors, including RBC200, Ultragrid, & Ultra 200, which are all made from Recycled Polyester. Read more about them here.
AthletiPack at Lakefest 2023
Follow along our journey of redefining what it means to comfortably carry life's adventures by signing up for our newsletter.
Thanks for taking the time to read about our origin story and we hope you get value from AthletiPack!